Adopt an "Outcomes Based" Modernization Strategy
Anacostia Ballroom - Salon D
At the end of the day, the goal of government organizations is to provide greater agility, efficiency, and effectiveness to meet their mission. In this session, discover how ServiceNow's Federal customers leverage a "mission first" approach. We'll explore how they align to strategic imperatives, measure ongoing maturity, and quantify value outcomes throughout the customer journey.
Speakers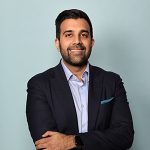 Inspire Value Strategist
ServiceNow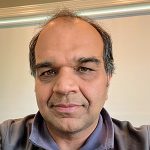 Principal Strategist, Inspire Value
ServiceNow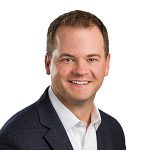 Director, Inspire Value
ServiceNow
Work Smarter and Faster with Portfolio Management
Anacostia Ballroom - Salon D
It's no secret that many organizations are under pressure to do more with the same (or even less) budget. A lack of visibility into the overall project leads many agencies to overspend, overproduce, and overwork. In this session, find out how ServiceNow's Project Portfolio Management (PPM) allows organizations to work faster and smarter across planned and unplanned tasks, as well as provide visibility into all work – traditional, agile, and hybrid. We'll also discuss how PPM streamlines roadmap planning, innovation management, scenario planning, and more.
Speakers
Senior Solutions Consultant
ServiceNow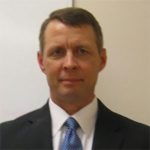 Systek Contractor – Information Systems Staff Officer
U.S. Army PEO EIS Army Integrated Enterprise Network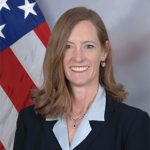 Logistics IT Transformation Deputy Director
U.S. Navy PEO MLB
Redesigning the Customer Experience
Anacostia Ballroom - Salon D
President Biden's Customer Experience (CX) EO and the President's Management Agenda (PMA) makes a strong statement on the government's recommitment to being "of the people, by the people, [and] for the people." While agencies have made tremendous progress, the ongoing push to improve digital service CX continues. In this session, learn how ServiceNow delivers world-class customer experiences using omnichannel solutions. We'll discuss how these solutions align with the CX EO and the PMA, how agencies can leverage ServiceNow's Customer Service Management, and what's on the horizon.
Speakers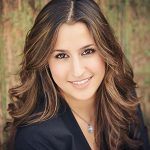 Customer Workflows Solutions Specialist, US Federal
ServiceNow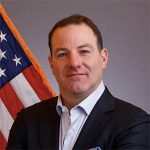 Director, Customer Workflows, Federal
ServiceNow