Improve Agility with Automated Workflows
Anacostia Ballroom - Salon E
Every moment an agency's assets are involved in legacy operations counts as a step further from meeting the mission. Agencies must transform manual processes to digitize, visualize, and manage the cross-agency workflows - but how do they get there? Join this session to learn how automated workflows can simplify the way we work and improve value to meet the mission of any size.
Speakers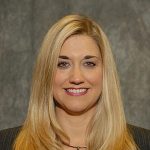 Solution Sales Manager, Federal Technology Workflows
ServiceNow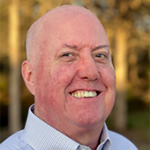 Advisory Solution Consultant
ServiceNow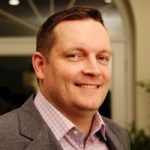 Principal Solution Architect, Technology Workflows
ServiceNow
Mission Simplified with Low-Code App Dev Automation
Anacostia Ballroom - Salon E
Modern business demands more process automation and less complexity. In this session, hear a real-world example from the Department of Agriculture on how they replaced seven of their outdated systems with a low-code platform built with ServiceNow's low-code App Engine. We'll discuss how the agency consolidated data entry, improved transparency, and eliminated a legacy technology footprint leveraging ServiceNow's Creator Workflows.
Speakers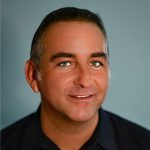 Global Area Vice President, Creator Workflows Solution Consulting
ServiceNow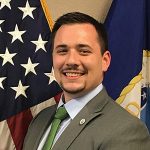 Lead Agricultural Marketing Specialist
Department of Agriculture
Achieving Supply Chain Resilience in an Unstable World
Anacostia Ballroom Salon E
The velocity of change in today's business environment is increasing as organizations manage continuously shifting supply chains. To identify, mitigate, and manage supply chain risks, agencies must enforce new methods to achieve success. In this session, we'll explore how to apply artificial intelligence and automation, thus establishing resiliency in supply chains and increasing organizational effectiveness.
Speakers