Beyond the Mandate: Exceeding Federal Customer Experience Expectations
Salon 1
The Biden administration's executive order on transforming customer experience (CX) put people at the center of everything government does. To rethink government service delivery and create lasting change, agencies must take a holistic view, spanning financial, human resources, legal, data, and technology teams; empower employees; create seamless workflows; and more. Join this session to gain variety of perspectives on CX best practices and learn how one agency built constituent trust through efficiencies and transparency using Public Sector Digital Services from ServiceNow.
Making Sustainability a Federal Priority: How Agencies are Planning Ahead
Salon 1
Agencies are taking a bold step in accelerating government transformation as they move toward sustainability. With the impact of climate change irrefutable, progressive organizations are taking action to create a sustainable future through collective action, bolder leadership, and smarter technologies. Join this session to discuss how the Federal government can better use technology to revamp fossil fuel-powered data centers, develop an efficient IT infrastructure – and achieve a more resilient and sustainable public sector IT landscape to benefit their communities. Sponsored by Capgemini
Speakers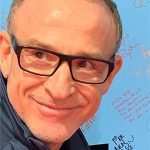 Executive Vice President, Americas Sustainability Lead - North America
Capgemini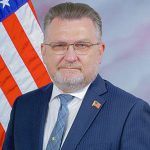 Chief Risk Officer
Defense Logistics Agency
The Skills Gold Rush: Mining the Untapped Federal Workforce
Salon 1
Today's Federal government only leverages a fraction of its current talent because agencies have no way to see the full range of employee experience and expertise. This untapped potential leads to myriad missed opportunities for the workforce, reduces employee engagement, and increases turnover. Agencies need new, innovative, and agile ways to visualize their "workforce gold." Join this session to learn how to use skills intelligence to power the Federal workforce and create great employee experiences that inspire mission-critical outcomes.
Speakers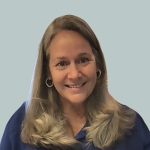 SVP, Global People Operations
ServiceNow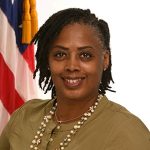 Associate Deputy Assistant Secretary – Human Capital
Department of Health and Human Services