Bridge the Gap: Deliver Digital Transformation and Value With ServiceNow Impact
Salon 3
Many government organizations experience a gap in value between their digital transformation investments and actual return. Join this session to learn how ServiceNow Impact accelerates time to value with an AI-powered digital experience that is tailored to each customer's digital transformation journey with ROI dashboards, coaching, implementation guides, and more.
Proven Governance and Design Approach: Eliminate Customization and Ensure Easy Upgrades
Salon 3
The IRS eliminated customization and technical debt in just 12 months when the agency migrated from their legacy ITSM system to ServiceNow. Join this session to learn about the tools and methods the IRS used to set up a highly effective governance model and utilize a simple, effective design. The insight will be focused on individuals facing difficulty controlling scope creep, implementing upgrades, or those using out-of-the box features due to existing customization. Sponsored by Intact Tech
Speakers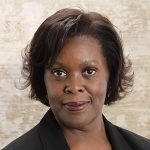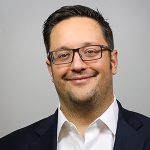 Chief Executive Officer
Intact
Getting the Most out of ATOs
Salon 3
Utilizing and managing an Authority to Operate (ATO) is a common struggle across Federal agencies. In this fireside chat, learn how a unified enterprise ATO helped the Navy and Marine Corps create increased transparency, visibility, and efficiencies inside their agencies.
Speakers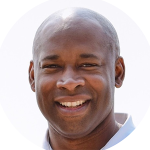 Cloud Security SME
Office of the CISO
ServiceNow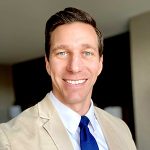 Enterprise Account Executive
ServiceNow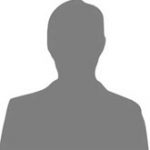 ServiceNow Services
Program Executive Office Digital and Enterprise Services