App Showcase: Learn How Government Works Better With ServiceNow
Salon 2
This session will highlight several applications created by Federal agencies using ServiceNow Creator Workflows. Join us to find out how agencies quickly developed digital solutions to meet their unique mission challenges. Learn how a low code approach provides high value for app development.
Putting Automation to Work: The Department of Commerce's Digital Transformation Journey
Salon 2
Federal IT leaders are working to ensure that their digital journeys are meeting the needs of citizens and agencies in a well-governed, secure, and cost-effective environment. In a roundtable discussion, we will explore the Department of Commerce's strategy to modernize legacy applications to meet evolving security needs, ensure efficient use of public resources, leverage data insights, and deliver exceptional user experience. Join this session for insights into digital transformation frameworks that promote scalability and reuse, adoption strategies, lessons learned, and best practices for enterprise-level transformation. Sponsored by ICF
Speakers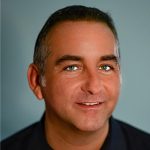 Global Area Vice President, Creator Workflows Solution Consulting
ServiceNow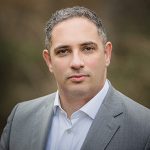 Chief Architect and Acting MEGABYTE Program Director
Department of Commerce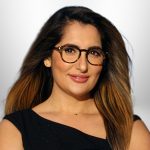 Vice President of Digital Transformation
ICF
Manage and Service Non-IT Assets With ServiceNow
Salon 2
From forecasting and acquisition to deployment and maintenance, managing the life cycle of non-IT assets can be a daunting challenge. Disjointed systems, inconsistent processes, and limited data provide insufficient insight and make it difficult to determine costs and spending. Join this session to explore how ServiceNow can provide a powerful solution, with better insight and governance, as well as more effective outcomes for your organization.